Director: Ali Samadi Shadi | Co-Director: Markus Dietrich – Animation, Family , 81 min, Farbe, Germany 2022
Just like a fish needs water, the Mucklas need chaos and disorder. But since the humans have cultivated their order more and more over the decades, nowadays the Mucklas are completely extinct…
Completely? No, one tribe survived in Mr. Hansen's tremendously chaotic "Stuff Store". The world-disorder of the Mucklas is shaken in its very foundations, when Mr. Hansen forgets to breathe and as a result doesn't linger on this world anymore. The store's new tenant is a total order freak and on top of that a vermin exterminator, who is doing everything to fight his small subtenants.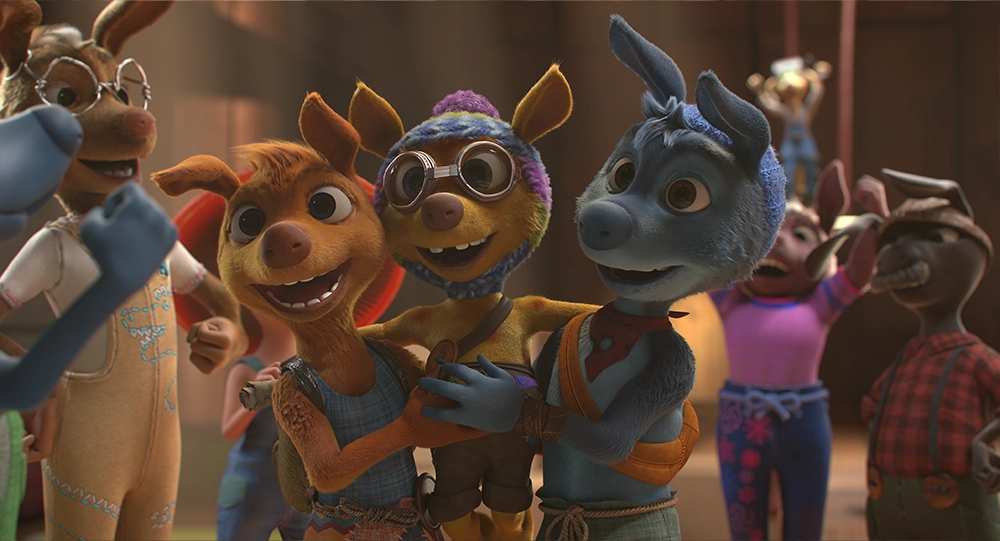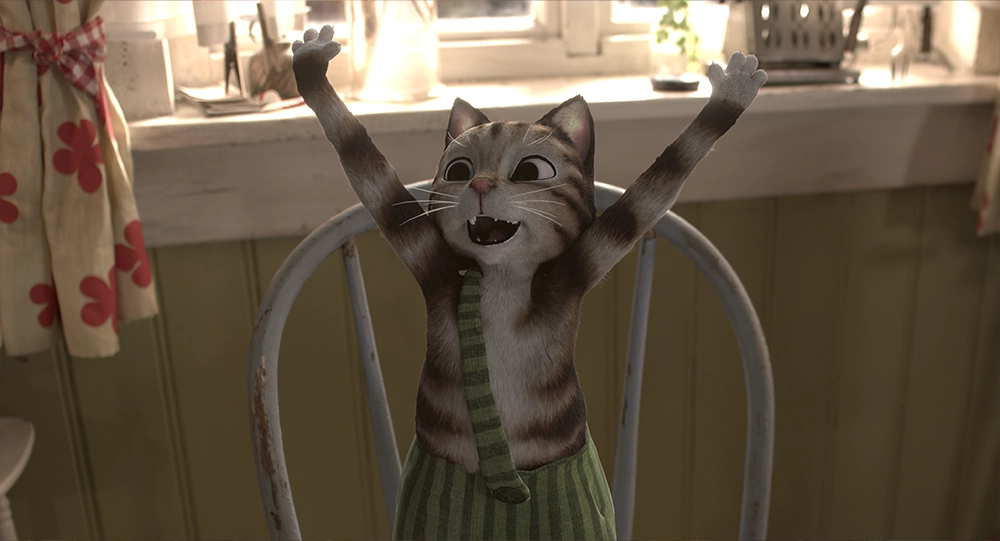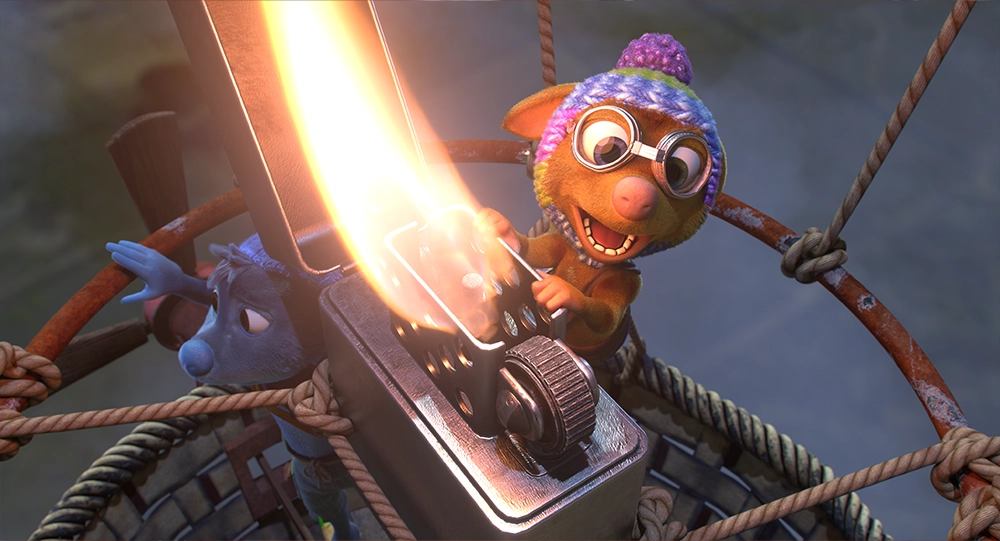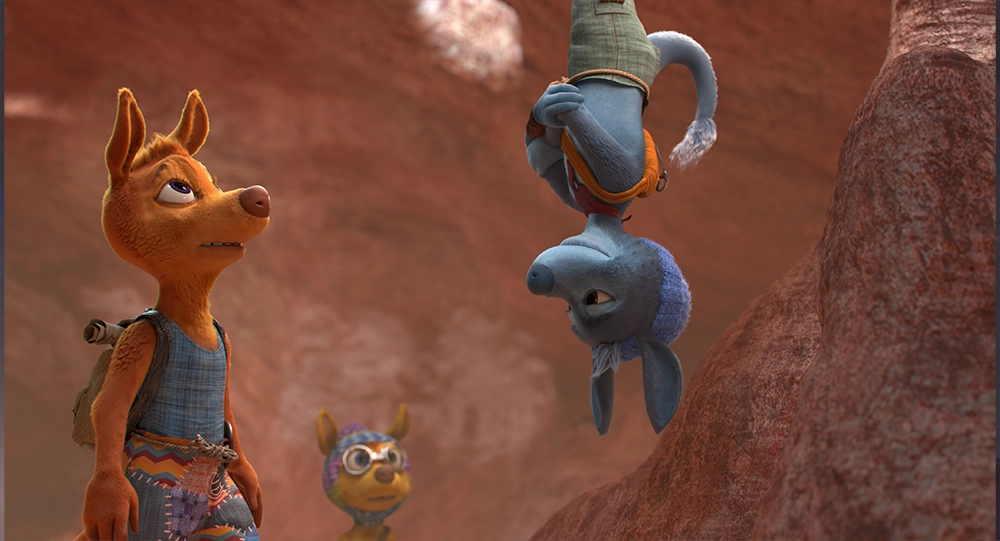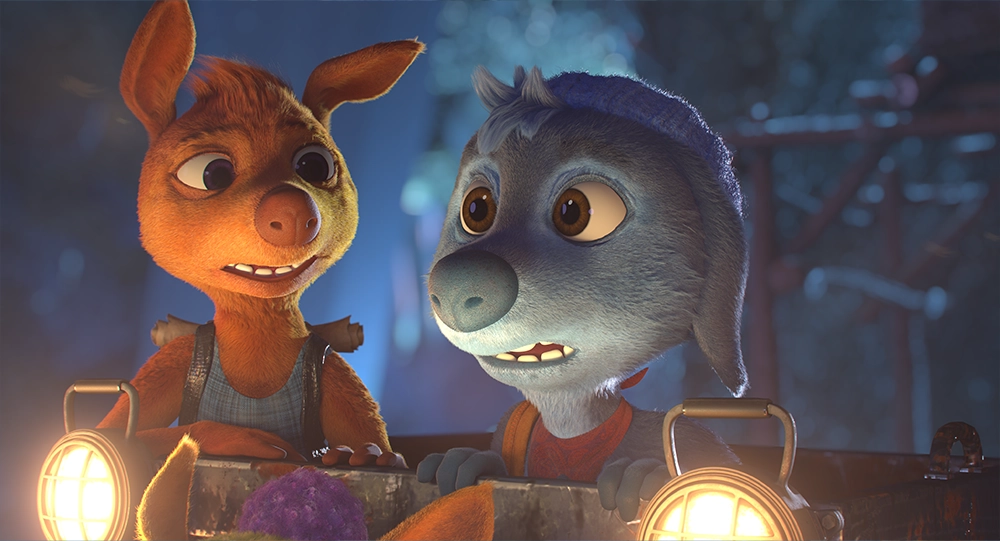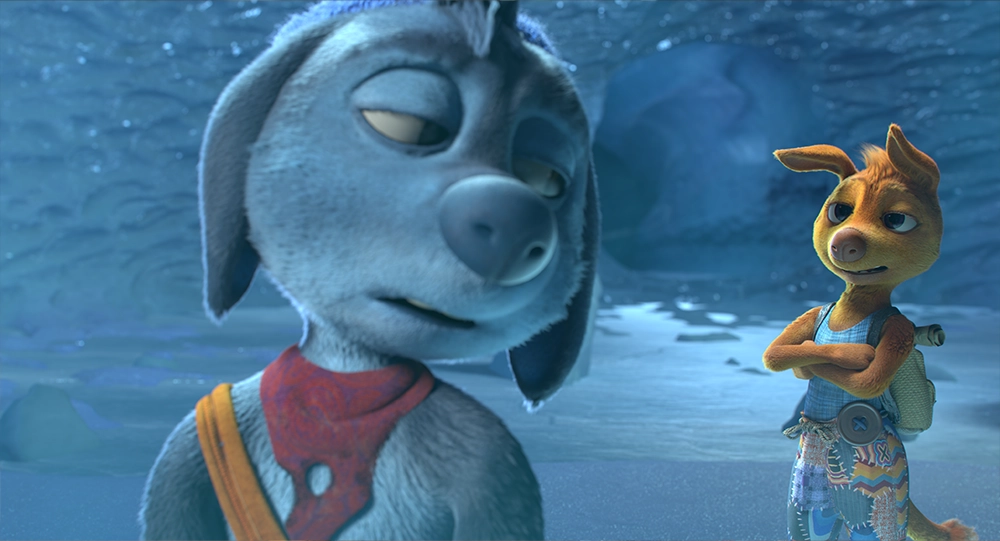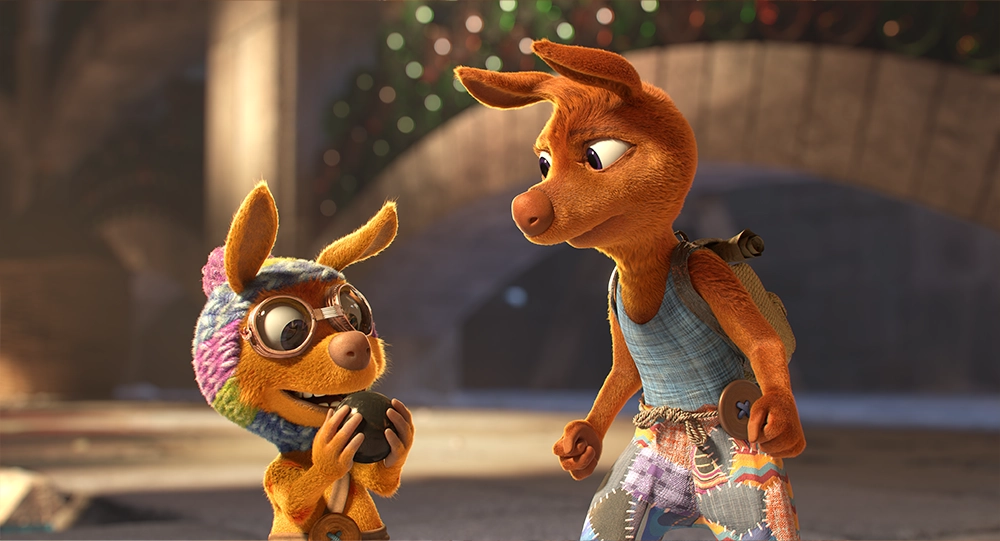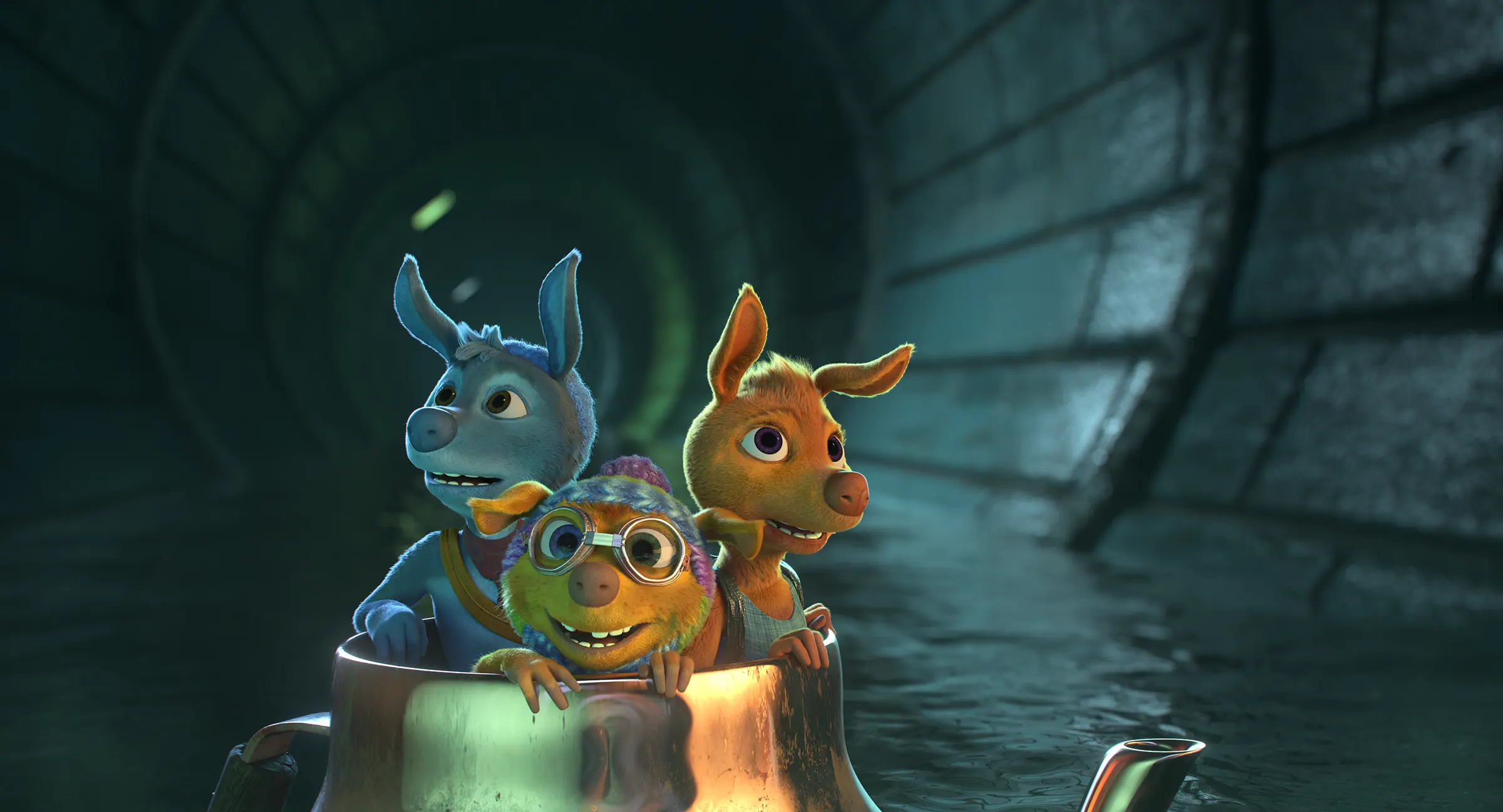 Ali Samadi Shadi, Markus Dietrich
Thomas Springer nach den Charakteren von Sven Nordqvist
Uwe Ochsenknecht, Christine Urspruch, Stefan Kurt, Marianne Sägebrecht, André Jung, Marco Lorenzini, Patrick Hastert, Anouk Wagener, Eduard-Stefan Constantin
Tradewind Pictures GmbH in coproduction with Amour Fou Luxembourg, Senator Film Produktion, Little Dream Entertainment GmbH